Tent vs Canopy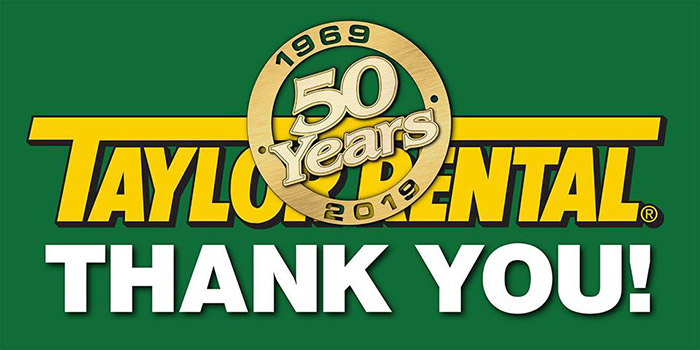 Taylor Rental of South Plainfield
The Difference between a Tent and a Canopy
Looking at a tent or canopy from a distance, there is no real difference. Canopy and tents are interchangeable terms used throughout the rental industry. Upon, closer inspection, there are major differences.
Frame tents are much stronger and durable. Frame tents can hold up to higher amounts of wind. A frame tent uses a system of aluminum poles (much like a truss system in a house) to form a free-standing structure that the tent fabric is secured to. The frame eliminates the need for interior center poles leaving more room under the tent. Frame tents must be anchored, but do not necessarily require staking. They can be set-up on asphalt, concrete, decks, etc. Different forms of weight can be used to secure frame tents. Due to the strong frame structures, sidewalls can be installed on frame tents.
Typically a canopy is smaller, light-weight that can be easily set-up with little or no experience. They are typically rented as over-the-counter units that a customer picks up and sets up themselves. Canopies are NOT as resilient, sturdy or durable as a frame tent. Canopies are relatively inexpensive to rent. They can provide temporary shelter from sunlight and rain. They are generally made of lighter vinyl material. The structure of a canopy is held by thin lightweight poles. Although canopies are staked into the ground for added stability, their stakes and ropes are not designed to withstand rough weather conditions (especially in areas of such high winds). Because of its light structure, sidewalls cannot be installed on canopies. Canopies MUST be installed on an all dirt or grass area. A canopy requires extensive staking to hold its structure up. The vinyl fabric of the canopy is supported by interior center and exterior side poles. Stakes are installed at each exterior pole and provide tension to hold the fabric tight and keep the canopy upright.
At Taylor Rental Party Plus, we set up all tents - usually days in advance of your event; you set up all canopies. We do not allow our employees to assist with the setup of canopies.
We are constantly adding new specials to our site. Be sure to check back often!
We currently do not have any events scheduled.